CTC News RSS Feed
Posted on: August 17, 2018
Council of Turkish Canadians requests the honor of your presence at the 36th Commemoration Ceremony of
Colonel Atilla Altıkat,
Turkish Military Attaché assassinated by Armenian Terrorists in Ottawa in 1982
Date: Monday, August 27, 2018
Time: 14:00 – 15:00
Location: Corner of Sir John A. Macdonald Parkway and Island Park Drive (the intersection where Mr. Altıkat was gunned down)
Turkish Canadian Community wishes to see their friends, their politicians and Ottawa journalists on this remembrance day of all victims of terrorism.
For more information please call 613-422-3622 or email CTC@TurkishCanadians.com
Map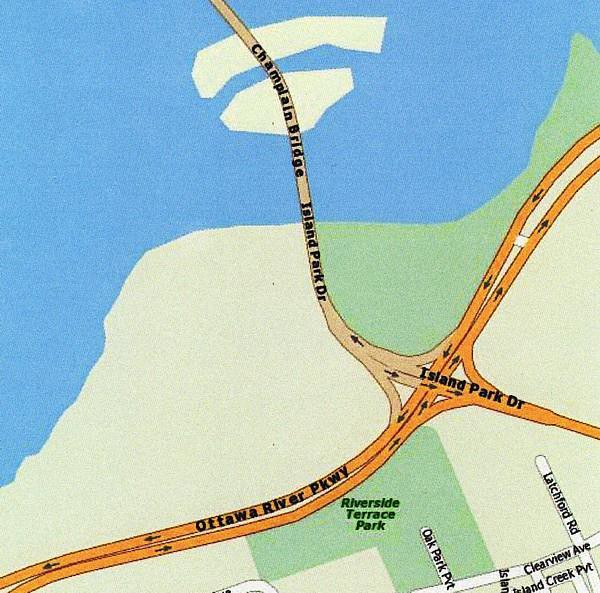 Posted on: July 29, 2018
The Norman Paterson School of International Affairs Centre in Modern Turkish Studies at Carleton University is pleased to welcome the second annual Özerdinç Grimes Visiting Scholar:

Professor Vedat Yorucu
Faculty of Business and Economics
Eastern Mediterranean University
who will deliver a public lecture on
"AN ASSESSMENT OF THE POST-ELECTION TURKISH ECONOMY"
Date: Tuesday, August 28, 2018
Time: 4:00-6:30 pm (reception to follow)
Conference Room 2224
Richcraft Hall, Carleton University
Posted on: April 23, 2018
This year once again we remember with sadness and respect the memory of the victims of the Ottoman-Armenian conflict during the First World War. As Canadians we stand for truth and reconciliation.
The conflict began when Armenian nationalist groups (Dashnaks and Hunchaks) revolted against the Ottoman Empire, while collaborating with and joining invading Russian armies in Eastern Anatolia. Committing this act of high treason resulted in the relocation of Armenians from the war zone. This relocation was a military measure in self-defence. Most of the deaths during the relocation resulted from famine, the spread of diseases, sporadic fighting, and a breakdown of authority in poor war conditions. Under these terrible conditions, with the ongoing world war, bandits and private groups had plenty of opportunities to commit massacres. It was the same time and geography where more Turks lost their lives than that of Armenians.
The suffering on both sides were enormous hence labelling it as a one-sided genocide means ignoring the lost lives of all other human beings. After all, the word genocide must be used as a clearly defined crime under the UN Genocide Convention of 1948 and a binding international law. Adopting this term without the due legal process lacks any legitimacy and can only be defined as a defamation of a nation that suffered the most losses at the time and doing it without credible facts.
We need to go beyond the politics of the tragic past and establish a factual account of history. This can only be accomplished through an honest and open dialogue between Turks and Armenians. Canada can play an important role on this reconciliation process by being objective and fair in their approach to the issue, while encouraging Turkey and Armenia to move forward the mutually adopted but subsequently suspended Zurich Protocols which include the study of these events by independent commission of historians and experts. In the meantime, our Government instead of passing private members bills based on one sided information (M-380, M-587) can also adopt a constructive role by encouraging the Armenian Canadian Communities to discuss the issue together with the Turkish Canadian communities in Canada.
We invite the Armenian Canadians to reconciliation, joint healing, justice and acknowledging loss of lives from both sides together. We believe this is the best way to remember the victims of the Ottoman-Armenian conflict.